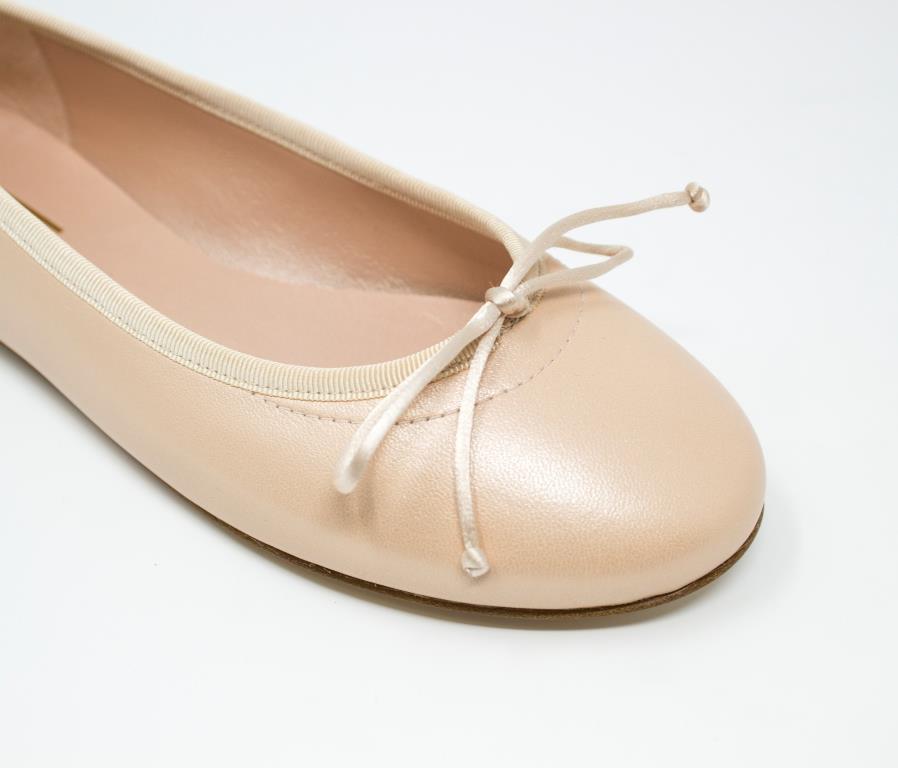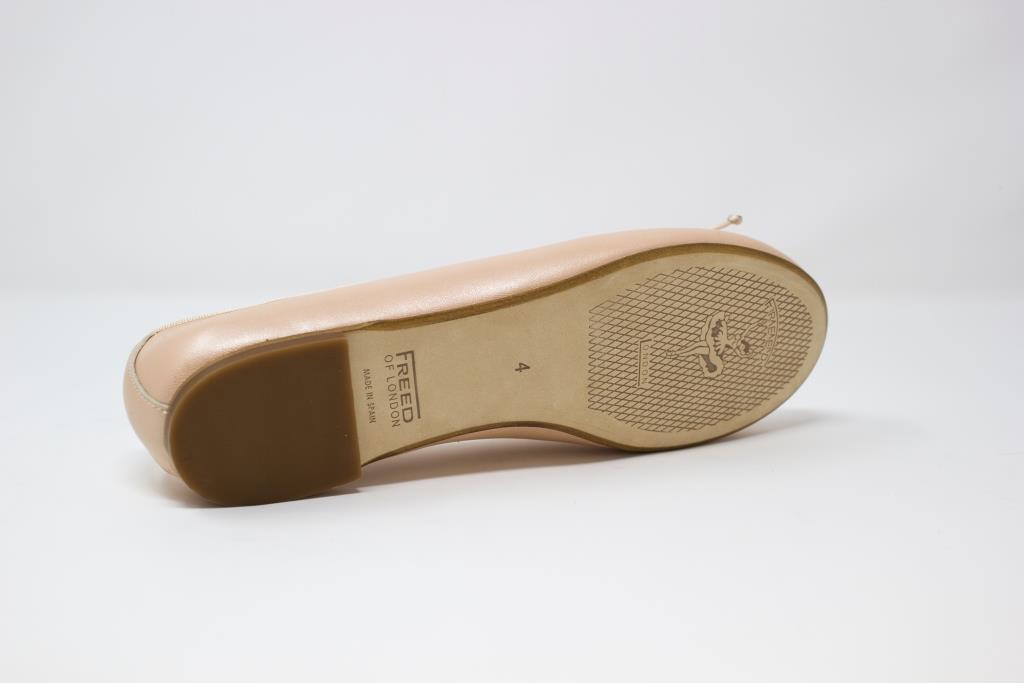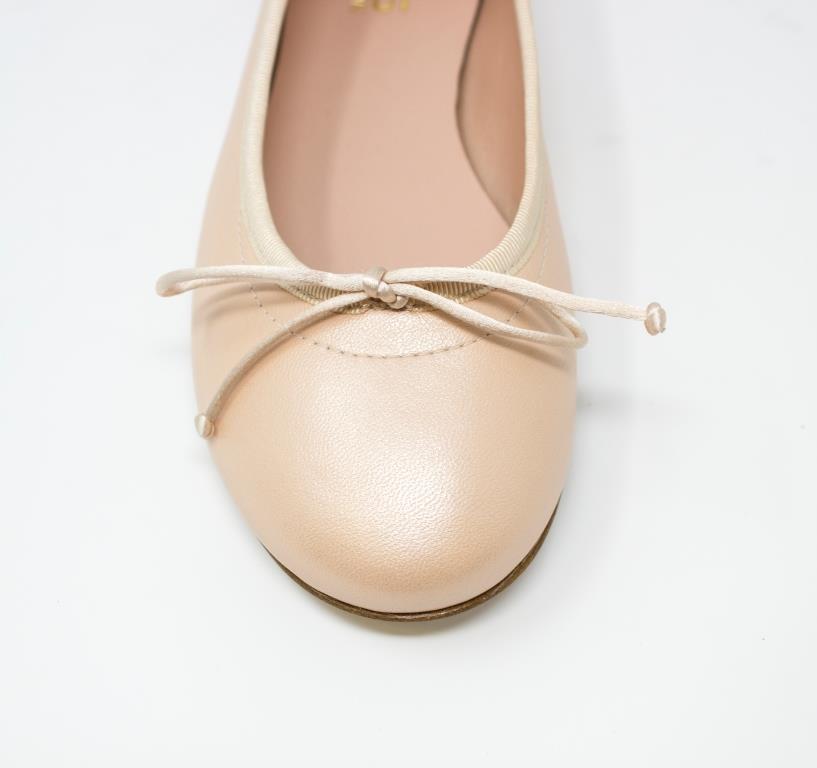 An Idea
The Ballet Flat celebrates Freed of Londons incredible ninety year history by paying homage to its original Classic pointe shoe. Like our acclaimed pointe shoe, the new ballet flat has been intricately and carefully designed for comfort, style and function.
Featuring
Freed's Signature Stitch - Originally created by Mrs Freed to strengthen the pointe shoes vamp, unique to Freed of London.
Oringinal Branding - The original dancer design on a Freed of Loondon poite shoe has been carefully recreated and branded into thhe leather sole of the Ballet Flat.
Core Colours - Implementing our core colours Ballet Pink, Ballet Bronze and Ballet Brown in pearlised leather along with over 20 otther styles and colours.